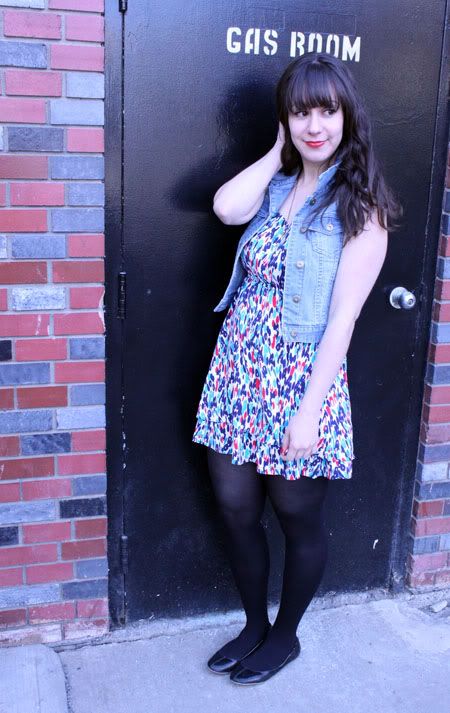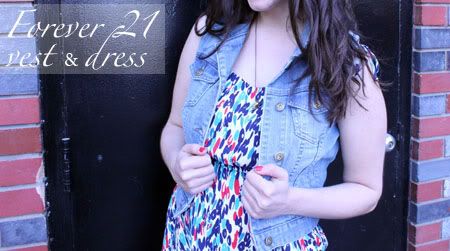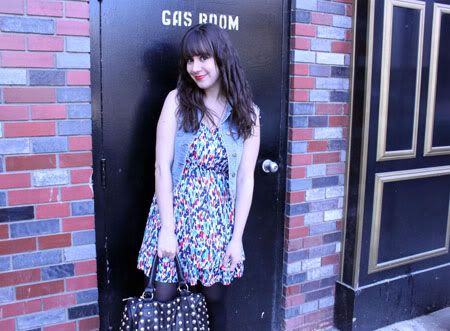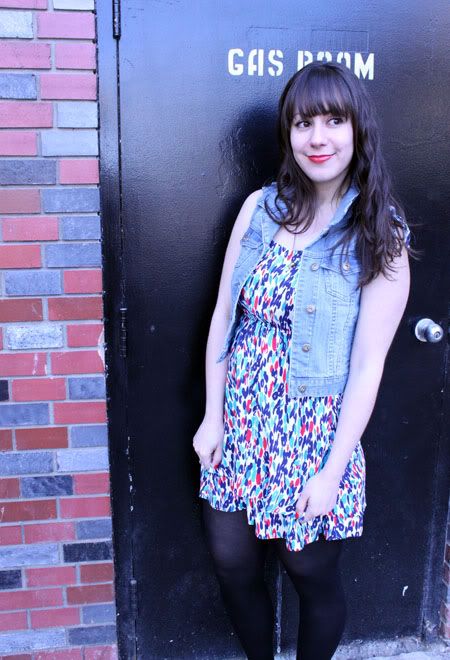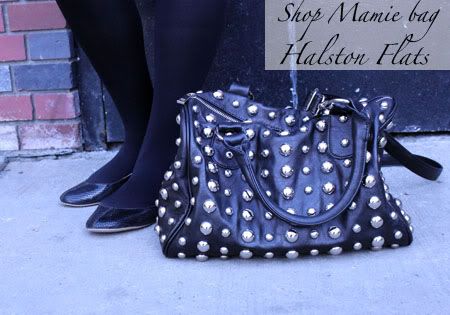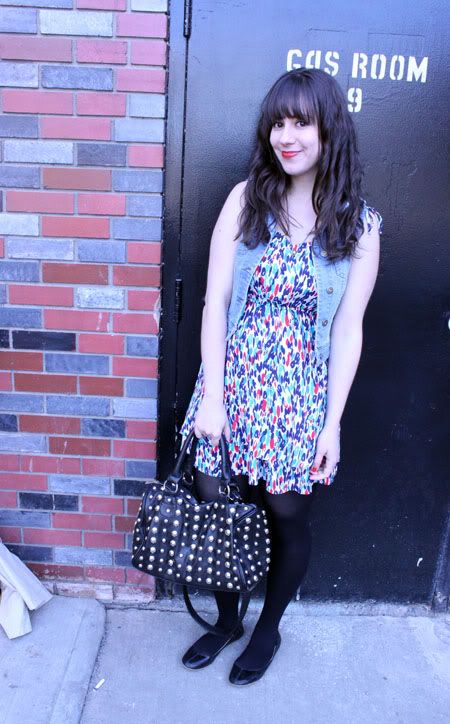 Hello lovelies! I hope everyone's long weekend is off to a good start... I had the pleasure of spending the morning shopping with two of my new favourite friends,
Shy
and
Jenna
. We bought a few things (I
may
have gone overboard!), had a little lunch, and, well, laughed
a lot
. Basically, the ideal way to spend the day! And in true fashion blogger style, we stopped to snap some pics in the, *ahem*, mall parking lot before calling it a day... that's totally normal, right? Despite all the strange looks we got in the process, our little photo shoot was a lot of fun and totally worth the awkwardness... Now if only people didn't have to stare so much.
Outfit details: dress- Forever 21; vest- Forever 21; bag- Shop Mamie; flats- Halston