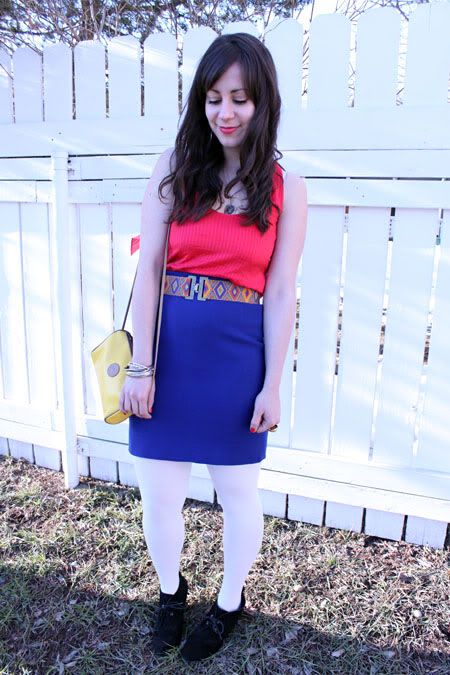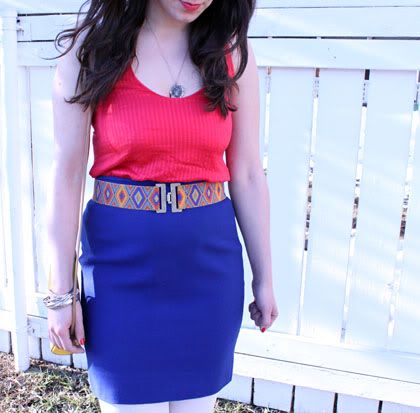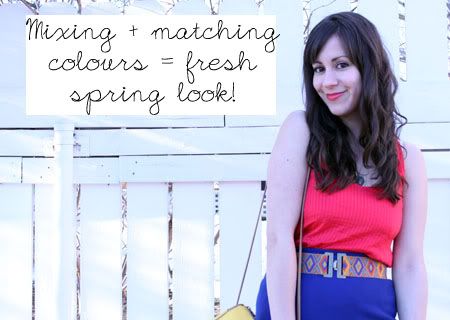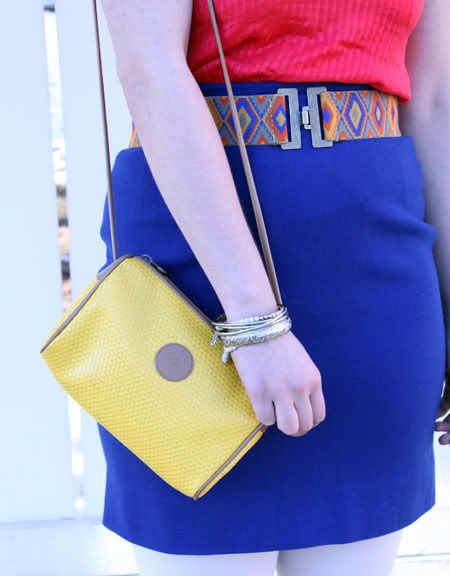 When
Pretty Shiny Sparkly's
Kristina announced her new "Bloggers Do It Better" initiative, I was super pumped by the idea... a chance to try out different looks alongside your fellow blogger? Count me in!
For it's inaugural post, Kristina challenged participants to share a colour blocking (yes, that's Canadian spelling!) look, or their brightest, boldest stripes... Although my wardrobe doesn't hold much by way of solid colour, I jumped at the chance to put together a CB look! Wouldn't you? Come on...
If you're a blogger who wants to join in the sartorial fun, check out
Bloggers Do It Better
for more info! And to see all the amazing looks from this challenge,
click here
.