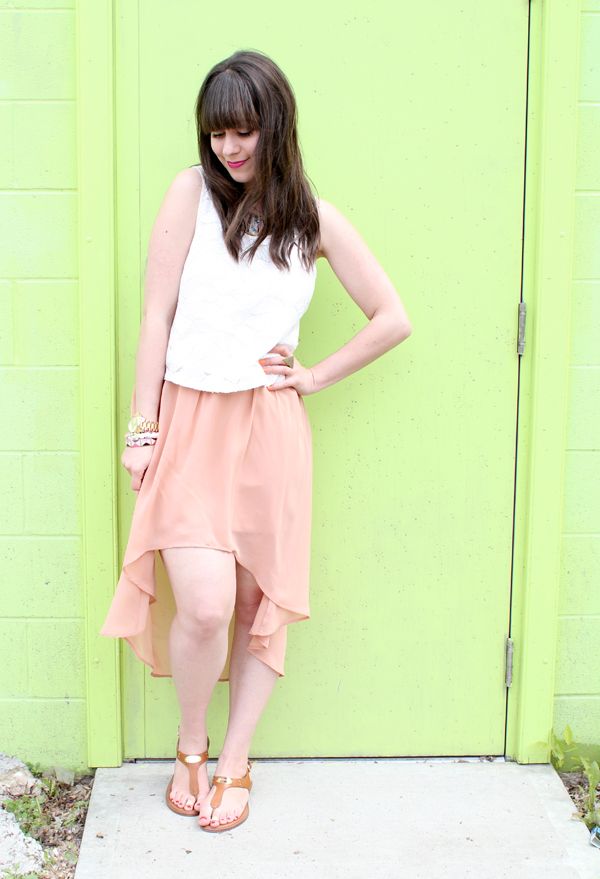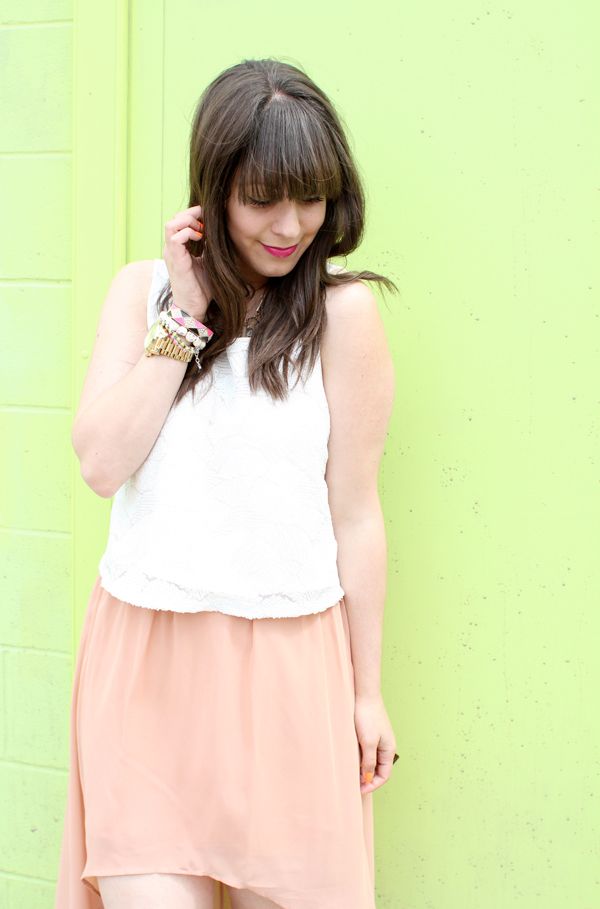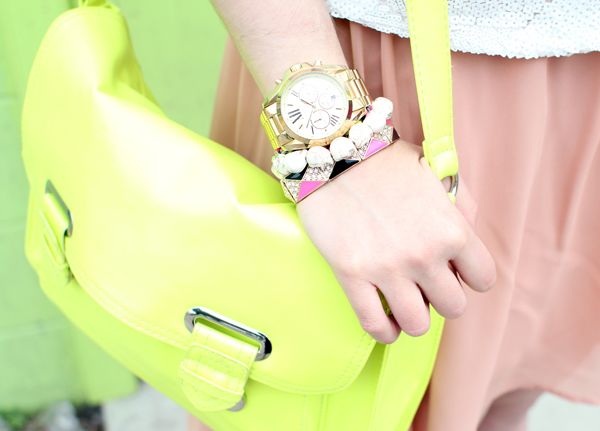 W
hat's white and pink and green all over? Well,
me,
apparently... But looking like a total watermelon is a small price to pay to the summer Gods, am I right? So keep the sunshine coming, and I'll stand in front of every bright green wall I can find! I know, I know,
I'm such an altruist.
..
Happy Thursday, lovelies! xx
Outfit details: sequinned top- Forever 21; mullet skirt- Forever 21; neon satchel- Target (borrowed from Kastles); sandals- Michael Kors; necklaces- Forever 21 & Loft 82; bracelets- H&M, Blue Vanilla & Forever 21; watch- Michael Kors; tribal ring- Forever 21